SMART MIRROR - HEATING AND LED LIGHTS
ADELIG smart mirror is a device which with that functions as a bathroom mirror with additional functions, such as displaying weather forecast, date and time, temperature and humidity, LED lighting, defog and heating. Avaliable in two sizes.
Android and iOS application avaliable at your store.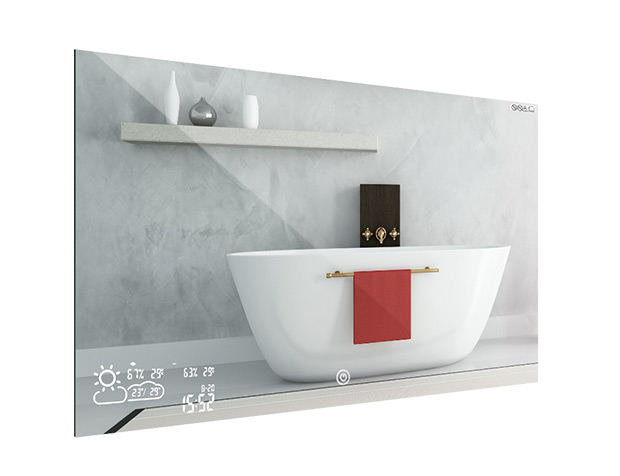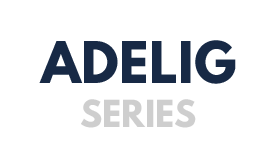 230V
Standard supply voltage
Premium quality
2 years warranty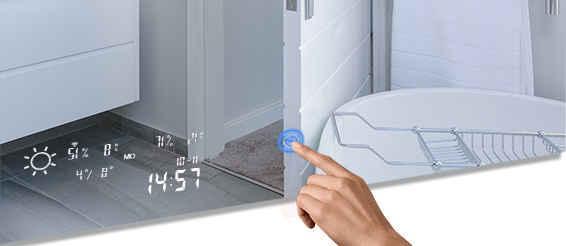 One click
Turn on the LED light
Double click
Open smart interface
Long press
Turn on defogging
TECHNICAL DATA
Performance range:
200W ; 350W
Sizes:
600 x 600 x 44 mm ; 1000 x 600 x 44 mm
IP rating:
IP54
Thickness:
44mm
Smartphone application:
iOS and Android
Cable lenght:
1,6m, grounded
Weight
7,2 kg ; 12,2 kg
Backplate:
Aluminium with connection box
Mounting:
Wall only (bracket included)