PREMIUM QUALITY
Top quality products and systems from the home of Samsung and LG, together with nearly 3 decades' expertise.
We offer complete system solutions and products to those who understand the advantages of engineering-free innovative heating systems, who vote for environment conscious construction and/or achieve energy independence by implementing renewable energy sources.
Our objectives are the same as those of satisfied users worldwide. Development of energy efficient and environmentally sound heating systems is a common interest. It is the expressed goal of BVF-CALEO holding management to provide the comfort of our homes by developing green and healthy heating systems.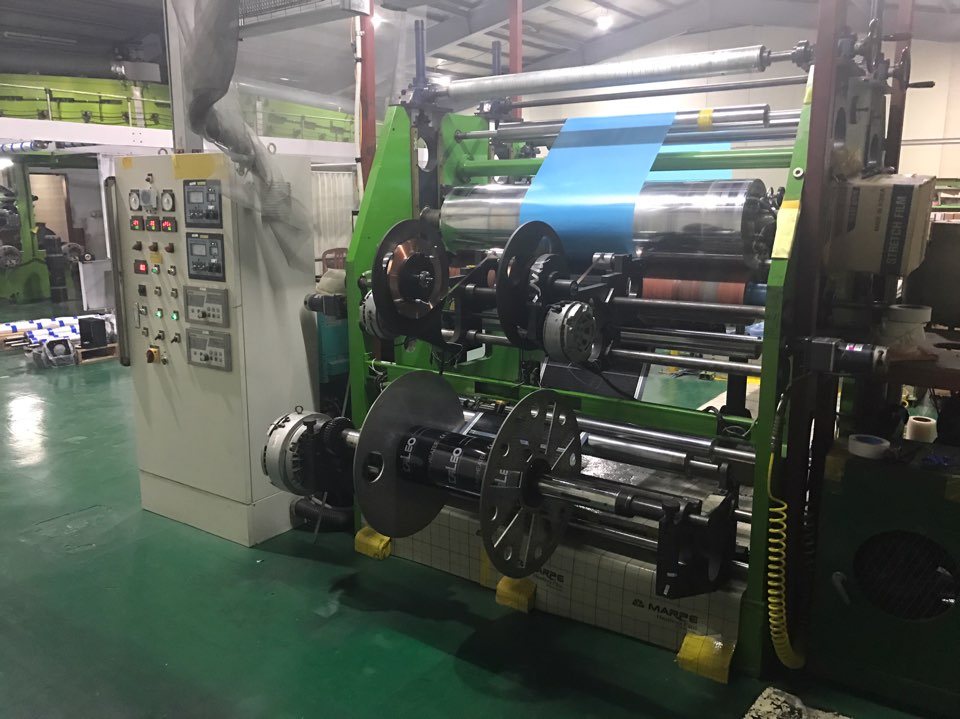 Quality
BVF manufactures and distributes heating units working at highest efficiency rates. The manufacturing plants operate in compliance with standard ISO 9001, with top-level quality control, using the most up-to-date materials.
Business Concept
R&D is always in first priority. We are keen to be in the first line with product development and manufacturing processes, always focusing on the end customer's needs.
Low MOQ
We believe that our partners deserve the best conditions and prices. Low MOQ helps your business spend more in marketing and sales activity. Nevertheless for higher quantities we are pleased to supply directly from factory.
Production Capacity
Factory orders allow us completing large volume of goods at once. We can also organize smaller shipments at reasonable lead time. We can deliver your goods from the factory taking into consideration your country specific needs and adjust product specification to your request.
Products on stock
Our EU based stock makes us flexible to send even small deliveries for distributors on an efficient way and short time. Sufficient stock of all models and a well established network of transport companies guarantee fast and efficient deliveries.
Worldwide Brand
"BVF" and our registered trademark "CALEO"  is one of the best selling electric heating brand in the world. Our branch is well known from Korea to Chile and succeeded in quality sensitive markets such as Germany
Environment & Sustainability
Tightening building regulations and standards require the on-going modification and development of the technology. Innovation in heating technologies globally points towards sustainability and the least energy consumption with the least possible costs, and the least load on the environment. Be a conscious builder and break free from traditional polluting solutions. Application of renewable energy sources and independence from energy prices is our common goal globally.
BVF-CALEO systems and products are combinable with renewable energy sources.
Our experience
Quality
100%
Technical support
90%
Lead time
90%
Competitive price
80%