ELECTRIC TOWEL DRYER
Kobe electric towel dryer with digital thermostat and high quality low carbon steel with powder coated white or black finish.
· Dry damp bath towel and makes your bathroom warm as well as inviting.
· Adds a sense of comfort and luxury to your bathroom experience.
· Provides an alternative source of heat in the bathroom and helps prevent mould growth.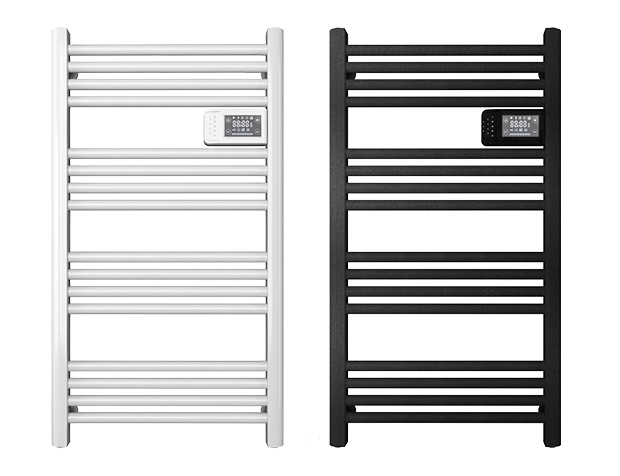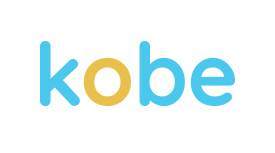 230V
Standard supply voltage
Premium quality
2 years warranty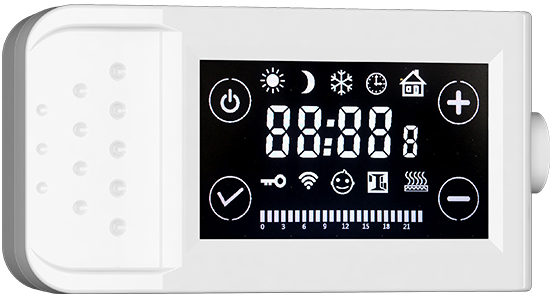 TECHNICAL DATA
Performance:
500W
Sizes:
540 x 960 x 43 mm
IP rating:
IP24
Surface temperature:


55℃±3℃

Cable lenght:
1,1 m, grounded
Weight
4,1 kg
Color:
Black ; white
Mounting:
Wall only (bracket included)