Watch the video tutorial...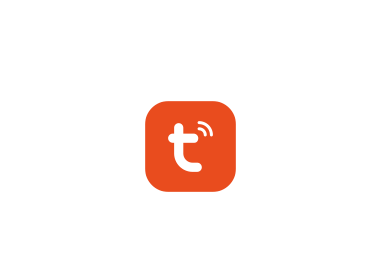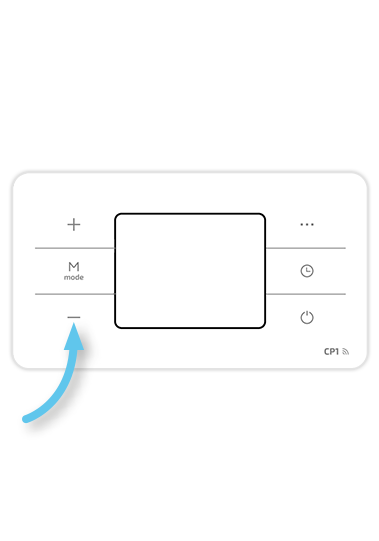 Switch the heating panel to pairing mode
In standby mode (in the off state), hold the "–" button for 3 seconds until the beep sound. Then switch on the CP1 panel.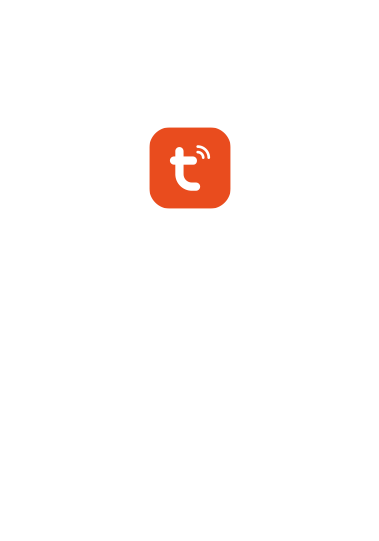 OPEN THE Tuya Smart APP
Please make sure that your phone is connected to the local 2.4 GHz WIFI network and Bluetooth is on.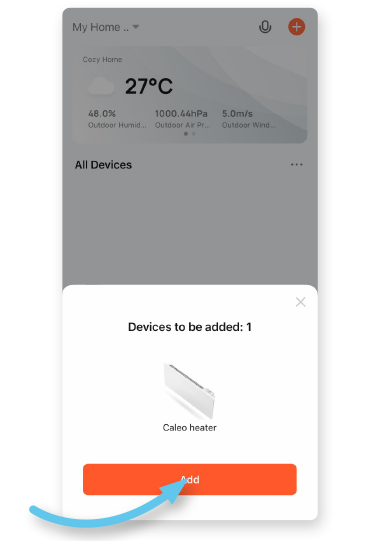 Start pairing
Tap on "Add" button.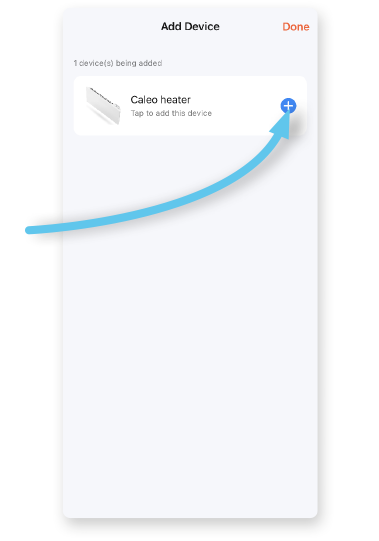 SELECT THE DEVICE FROM THE LIST
Tap on "+" button on the screen next to the selected device.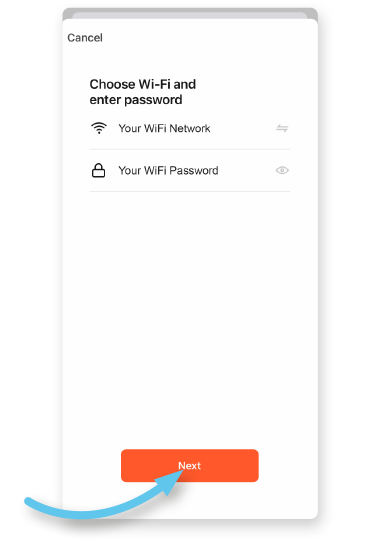 CHOOSE Wi-Fi NETWORK
Type in your Wi-Fi password and press "NEXT" button on the bottom of the screen.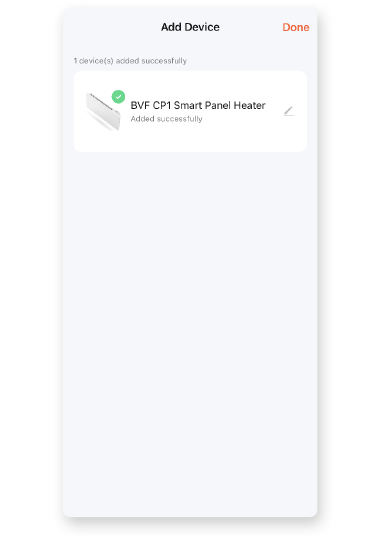 CONNECTING
Wait until the end of pairing process.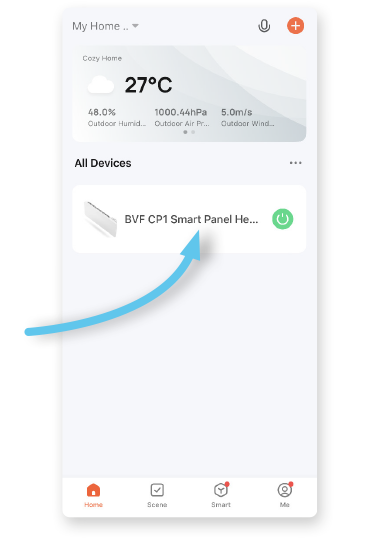 READY TO USE
Then the application is ready for use.