Watch the video tutorial...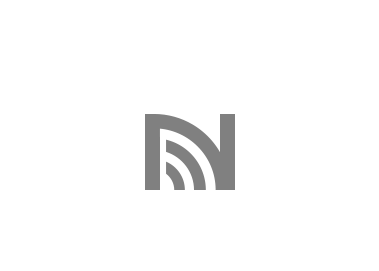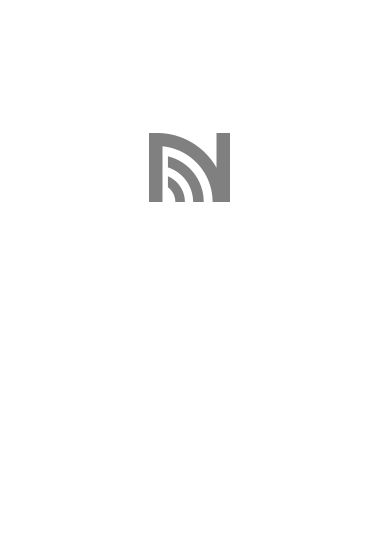 OPEN THE Netmostat APP
Please make sure that your phone is connected to the local 2.4 GHz WIFI network, the mobile data of your device is turned off during the connection.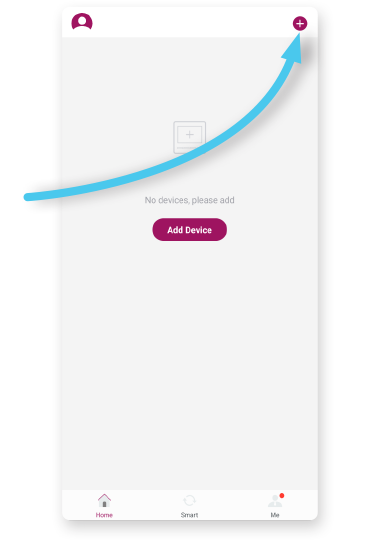 ADD DEVICE
Press 

  button at top right corner.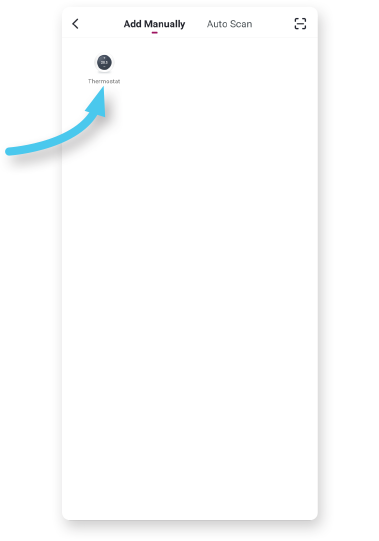 CHOOSE THERMOSTAT
Choose "Thermostat" from the list.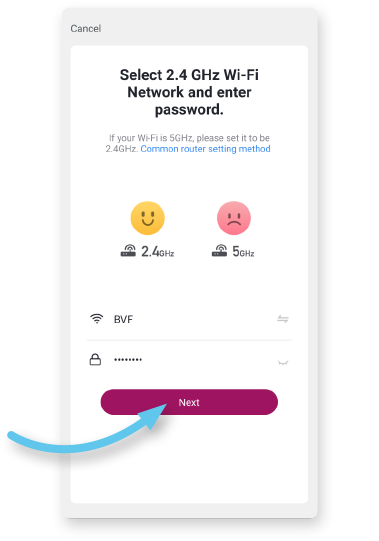 ENTER WIFI PASSWORD
Then press "Confirm".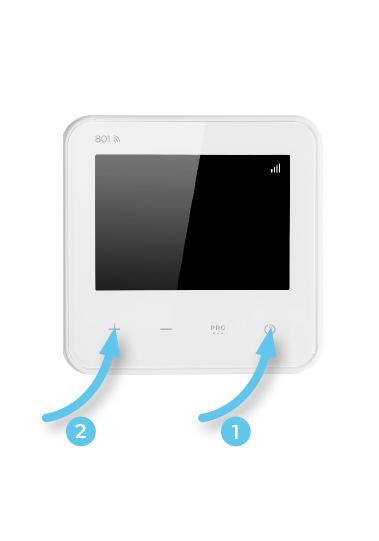 Pairing with thermostat
Switch on the thermostat.
1. Long press

button to enter WiFi connection mode.
2. Then press

button, the WiFi signal icon will flash.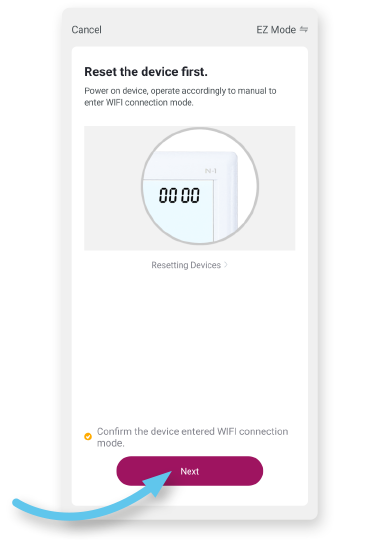 CONFIRM THE THERMOSTAT
Press "Confirm indicator rapidly blink" button.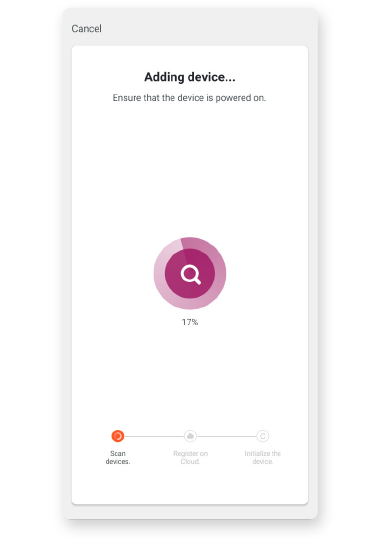 CONNECTING…
Wait until connection is established.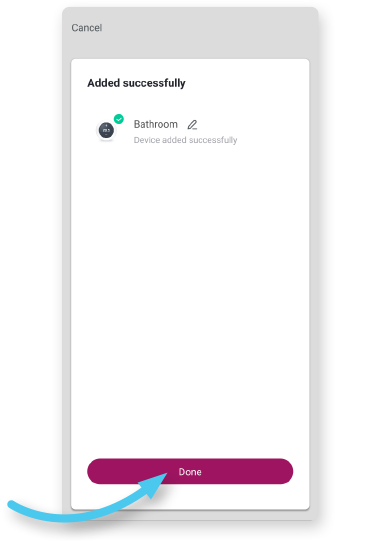 CONNECTED
Press "Done" button.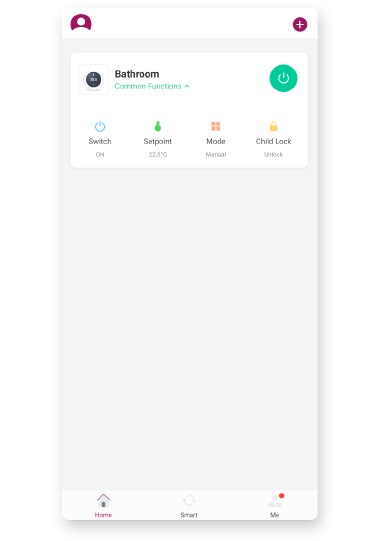 SUCCESS
Now application is ready for use.