REMINA - OUTDOOR HEATER
Unique quality and warranty terms. The BVF REMINA radiant carbon heater is designed for quick comfort improvement and to maintain constant ambient temperature. The heater is also suitable to improve heat comfort in covered outdoor areas. The surface temperature of the radiant heater might reach 500 degrees Celsius. The heater radiates visible light.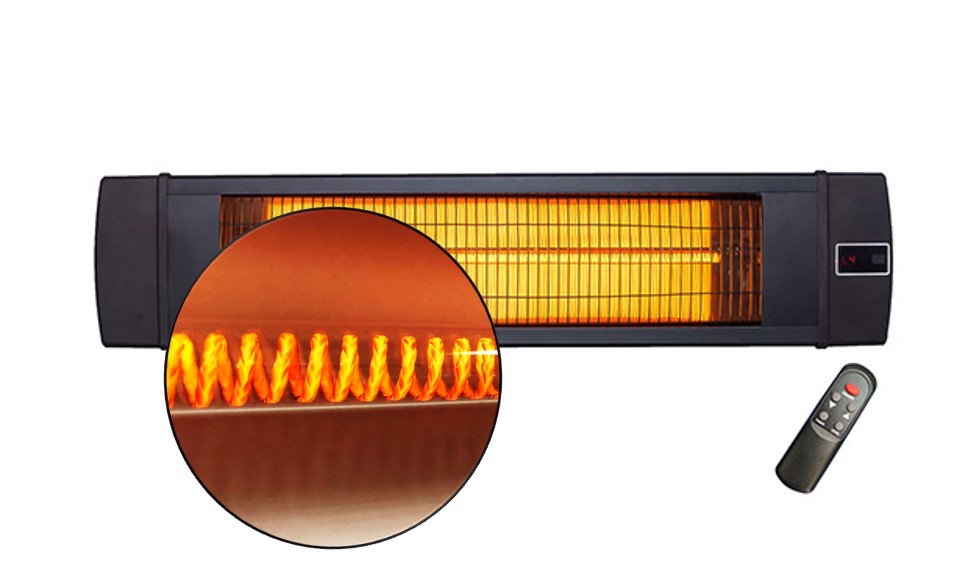 CARBON
special heating lamp
COMPARISON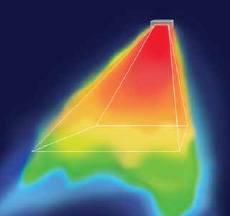 REMINA CARBON HEATER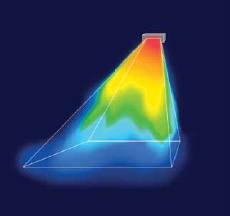 CONVENTIONAL HEATER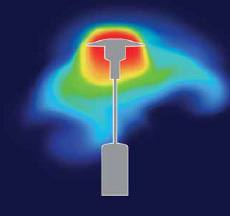 GAS HEATER
The ideal mounting position for the BVF REMINA carbon heater is on the ceiling, directly above the area to be heated. If this is not possible, BVF REMINA can be mounted on a wall and angled downwards. In this situation, ensure the mounting height is in the range of minimum 2.7m.
TECHNICAL DATA
Performance levels:
600-900-1200-1500W
Size:
879 x 195,3 x 84,7mm
IP Level:
IP55
Remote controller:
included
Freestanding:
Tripod avaliable
Connection:
1,8m with EU plug