SMART PANEL - INTEGRATED WIFI THERMOSTAT
Our intent was to create a clean design for NYBRO panels: the air outlet remained invisible, without the slightest loss of efficiency. NYBRO is equipped with X-Shape heater insert developed in 2020 so it may be considered an advanced electric heat emitter. Each product undergoes quality control 4 times during the manufacturing process so you can be sure that you will have a top quality and energy-saving heating panel in your home.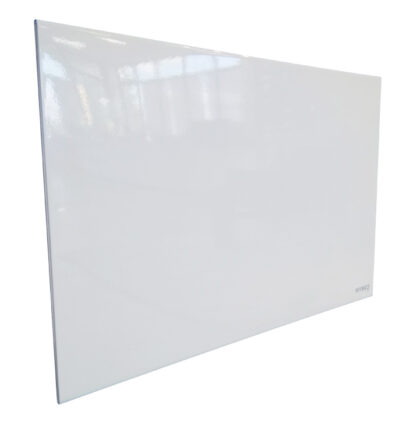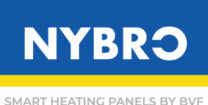 230V
Standard supply voltage
iOS & Android app
Smart thermostat
EU PLUG
Stand feets included
OVERVIEW
For NYBRO panels you do not have to purchase the accessories separately as all accessoriesare included in the packaging of the product.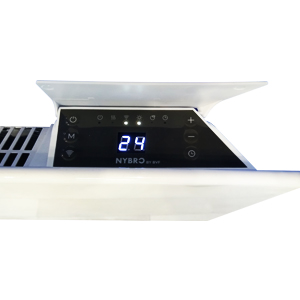 INTEGRATED SMART THERMOSTAT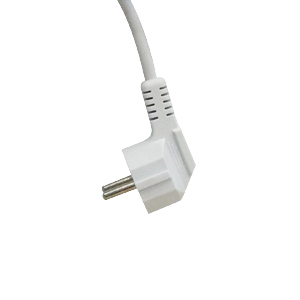 STANDARD EU PLUG 1,6m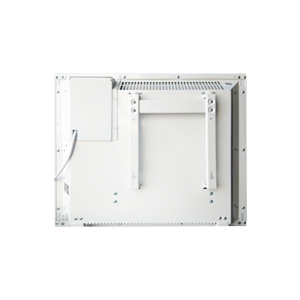 WALL MOUNTING BRACKET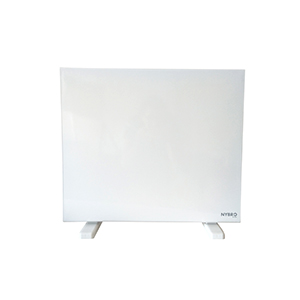 STAND FEET INCLUDED
NYBRO electric heating panels are convective, i.e. they circulate air through heat exchange. They can be characterized by extremely quick heating up and high thermal comfort that builds up quickly. Their placement is not regulated by strict rules as thermal equilibrium is continuous in closed spaces, and they do not influence the use of furniture. Integrated digital control measures and optimizes the temperature of outflowing air, whereas the external air sensor sets the desired temperature in the room.
TECHNICAL DATA
Performance range:
500-1000-1500-2000W
Sizes:
according to size please see in specification
IP rating:
IP 24
Thickness:
55 mm
Connection:
1,6m cable with EU plug
Color:
White
Thermostat:
built-in programmable + Android & iOS app
Accessories:
Stand feet + Wall mounting set