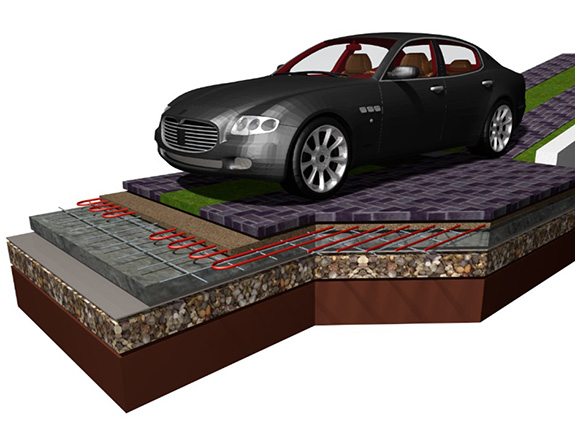 Outdoor
heating cable
BVF SX Series
By using the outdoor heating cable, all types of pavement can be snow and ice free. Its installation does not require a special electrical network.
Fast ice melting
Can be installed anywhere
Low operating costs
10 year warranty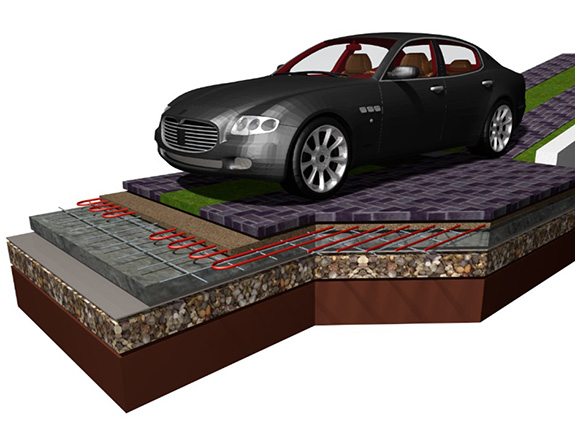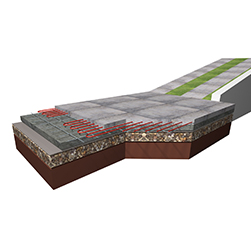 For concrete pavement
(max. 80mm)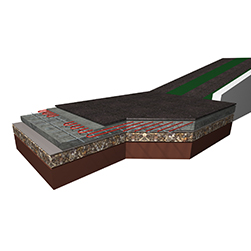 For asphalt pavement
(max. 50mm)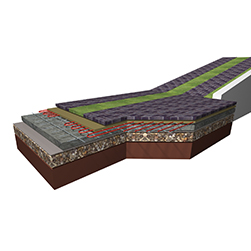 For paving stone
(max. 80mm)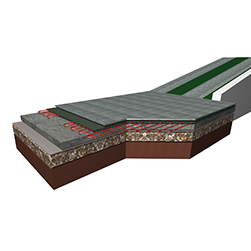 For outdoor ceramic tiles
(max. 50mm)
BVF SX Series - Heating cable
Our high performance outdoor heating cables provide fast and comfortable snow and ice melting even under extreme weather conditions, on all kinds of pavement. When properly sized, 5-10 minute operation time is enough to heat up above the freezing point. With controls for outdoor heating cables both the operating costs and the real operating time is minimal. Factory-mounted sizes are available, which can be customized with proper spacing for the particular application and pavement.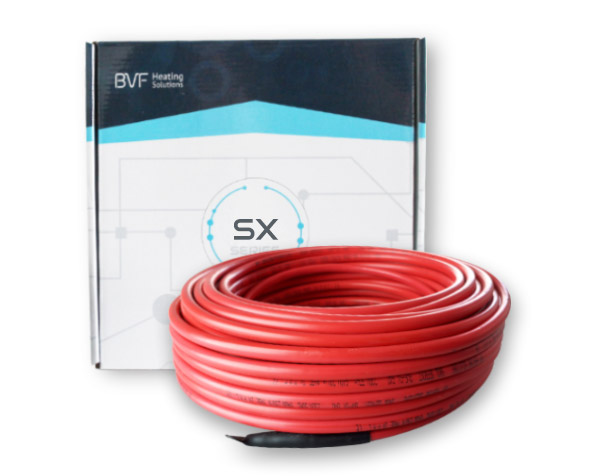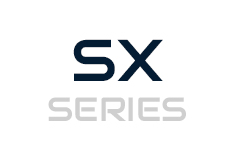 230V
Standard supply voltage
23-122m
Ready-mounted dimensions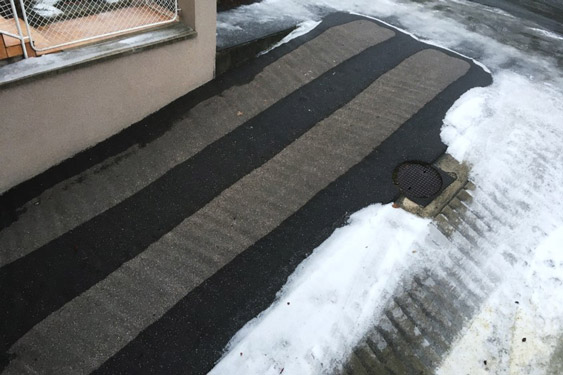 Safety around the house in winter
Safety enhancing and value adding investment. BVF SX 28 Snow Defrost outdoor heating cables are suitable for snow and ice melting on walkways, ramps and driveways. Due to their multiple insulation, they are not damaged under extreme weather conditions or in a constantly wet environment.
The outdoor use of heating cables has a history of nearly 40 years. At first, it was only used for driveway heating in industrial environments, but nowadays it is increasingly common for walkways, accessible passageways and staircases around family houses and condominiums. Its construction is quick and cost effective if it is planned before the paving works.
Sustainable operation
Despite the relatively large built-in performance, the operating costs of outdoor heaters are negligible. The reason is that the pavement is not heated, just the surface temperature is warmed up above the freezing point. In addition, the BVF outdoor thermostats switch on the system only if there is moisture present besides the frost hazard.
Maintenance free
The BVF SX outdoor heating cable does not require maintenance or warranty reviews. They excellently withstand point loads caused by a larger vehicle on the pavement. Thanks to their multiple electrical isolation, the operation is safe even in a constantly humid environment. The expected lifetime is 40 to 50 years, due to the twin-core design of the BVF heating cables.
Ground sensor
Cold pavement does not slip, frozen pavement, however, does. The most important element of outdoor pavement heating is the built-in ground sensor, which measures the temperature of the pavement and the presence of moisture, snow or ice. The heating system only switches on when the temperature of the pavement (not the air) is close to 0°C and there is something to melt.
10 year warranty
Performing the installation by the BVF specialists is not a condition of the warranty. By completing the appropriate and standard measurements, any general electrician can install/put in use the heating cable system.
Performance:
28W/m
Sizes:
23 – 122m (see the price list)
Cable type:
Double-insulated, grounded
Thickness:
7.6mm
Heating cable insulation:
XPLE
Cold lead:
10m